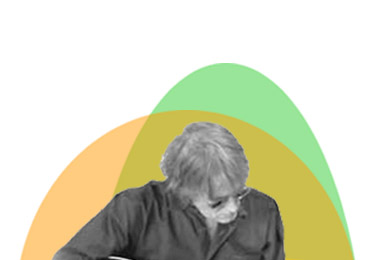 Peter recently received permission from Universal Music (A&M) and Sony (CBS) to release a physical CD of 15 tracks culled from his early records as a benefit for the Mark Sandman Music Project. Read more below...
Available as a physical CD only at CD Baby. Please help if you can!
Peter C. Johnson 1978-1981
A Benefit For
The Mark Sandman Music Project



Mark Sandman was an innovator, a huge influence on a generation of musicians, and an essential thread in the fabric of Cambridge life. He died onstage during a Morphine show in Palestrina, Italy on July 3, 1999. The foundation with which his friends and colleagues honor him will create opportunities for young, inner-city kids to play music together, to learn together, and, with the guidance of a cadre of older musicians, to seed the community with creative and energetic thinkers.
Special guests on this compilation include Nils Lofgren, Carlene Carter, Irene Cara, and Bonnie Raitt as well as a rare bonus track of Sandman himself pitching Pizza Hut (produced by Peter in 1987).